Every Case is Personal
For you, this is everything. You were wronged and it wasn't your fault. At Rader Law Group, we know this.
We know that every case we handle represents your life. The path to justice is an emotional one. You are angry and maybe a little bit scared, not to mention physically hurt, and it is our responsibility to protect you and to insist that you get the justice you deserve. With more than 75 years of combined experience, we take those duties very seriously.
We work every single case as if it were our only case. We treat every single client like family, providing you the shoulder to cry on when you need it and the ear to listen when it seems like no one else will. Meanwhile, we are your champion, aggressively fighting for your rights and protecting you when the wrongdoer, insurance company and their lawyers refuse to accept responsibility for the harm they inflicted, and you suffered. We don't pass the work onto inexperienced associates, and we will fight right through trial if necessary. Because we know how important this is for you.
Please excuse us when we take your case, and your success, personally. Your Justice Starts Here. Contact our Coral Springs personal injury law firm today. We also have Deerfield Beach personal injury offices and Coconut Creek accident injury offices to serve you.
Call 954-913-2273 for a free case consultation
A History of Victories
$4M Pedestrian Auto Accident
$2.9M Medical Malpractice
$2.7M Nursing Home Abuse
$2M Trucking Accident
$1.8M Trucking Accident
$1.6M Golf Cart Accident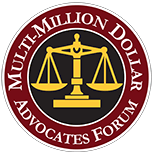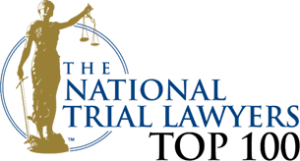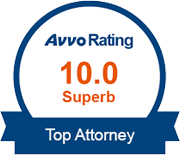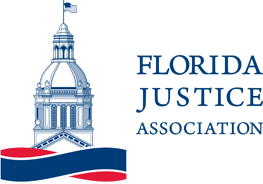 Success is Measured
by Happy Clients
Our numerous multi-million-dollar settlements and verdicts show our skill, and the professional accolades mean a great deal to each of us. But to us, nothing speaks more to our accomplishments and successes than the words of our actual clients.
Real people with real injuries trusted the attorneys of Rader Law Group. We looked them in the eye and vowed to get them the justice they deserve. When we did, these happy clients wanted to share their experiences with you, to let you know that your justice starts here at Rader Law Group.
For a FREE Case Evaluation,
Call 954-913-2273 today!