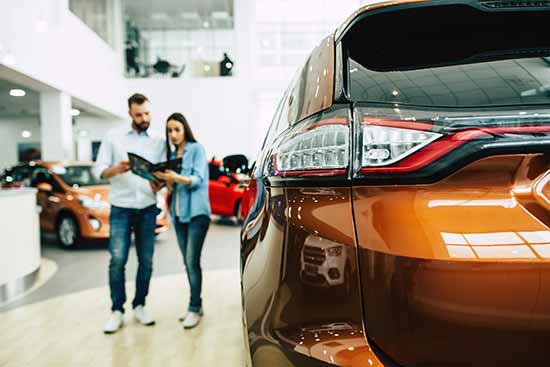 Your lease is up and you want to buy out your car. When you go in to the dealership, you're told that there are some additional fees which, unfortunately, there's nothing they can do about. Too bad; so sorry that the dealership has to extract more money from you before you can have the car you've been driving for three years.
Nonsense. This is a common dealership ruse. It's illegal, but how are you to know that? You don't, but the attorneys at Rader Law Group do.
These charges are illegal under the Consumer Leasing Act. (15 U.S.C. 1667 et seq.) The Consumer Leasing Act was passed in 1976 to assure that meaningful and accurate disclosure of lease terms is provided to consumers before entering into a contract. It applies to consumer leases of personal property. The charges are also illegal under Florida's Motor Vehicle Lease Disclosure Act, F.S. Chapter 521, and Florida's Unfair and Deceptive Trade Practices Act, F.S. Chapter 501.
If your dealership has charged you for things not on your lease, gather together your lease and proof of what you paid and call the attorneys at Rader Law Group.
Rader Law Group, LLC
With decades and decades combined experience, the attorneys at Rader Law Group understand the meaning of Justice. Our one and only mission is to get each client the justice he or she deserves; our team of attorneys never back down when we know our client is right.
We offer our clients the compassion and guidance they need as they work through trying times in their lives. The balance of working relentlessly for our clients combined with our caring approach has helped us achieve a fantastic record of success with our clients. We get our clients the justice they deserve.
At Rader Law Group, You matter. Your justice matters. Your Justice Starts Here. 954-913-2273.